Caldendar or Important dates for your Diary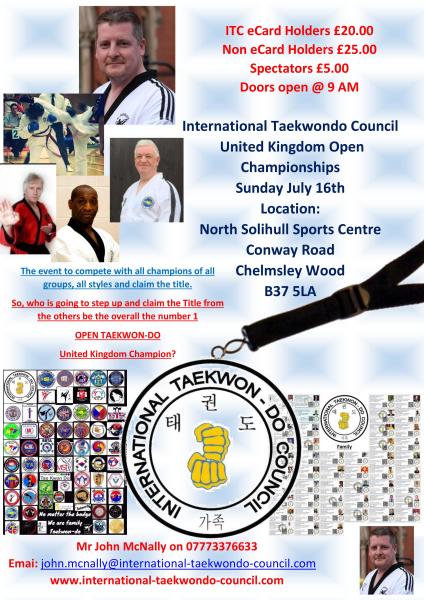 Calendar of closure's 2016 - 2017

Last lesson of 2017 = 20th December

First lesson of 2018 = 07th January

Competition and Seminar events

Please click the below ITC image.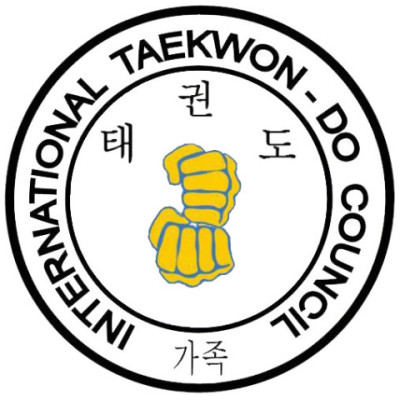 Grading Oppourtunity Dates 2017

All Kup Grades

June 25th

September 17th

December 17th

Degree Grades


October 8th

Black belt Grading


For 1st, 2nd and 3rd Degree's


Grading examiners will be
Grand Master Paul Liversidge and Master John McNally

Entry forms from students To be recieved by the end of June.

Link below to Form download

Pre black belt Grading sessions 2017

All on Saturday Mornings.

8:00am - 10:20am

September 16th, 23rd, 30th

Wyndley Leisure Centre

£10.00 each for Non eCard holders

£7.50 for eCard Holders

All Dan Grades to Attend